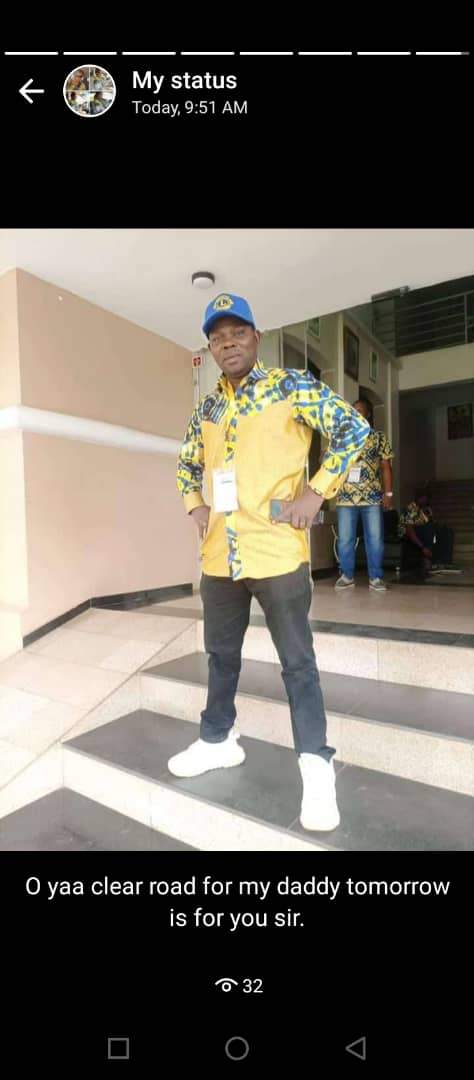 Rights group applauds appointment of Dr Ewenla by Gani Adams
September 7, 2022
0 Comments
Yusuf Muhammed
The Human Rights Advocacy Of Nigeria has applauded the Aare Ona Kakanfo of Yorubaland, Iba Gani Abiodun Adams for affirming the appointment of Dr Adedipe Dauda Ewenla as the national Local Government inter-relation committee chairman of OPC.
Dr Adedipe Dauda Ewenla was given the appointment in 2018 before Gani Adams recently reaffirmed it.
Dr Ewenla has been a grassroots member of the (OPC) for over 20 years, serving in different capacities till his present appointment.
Dr Ewenla stated that his appointment is based purely on his involvement in the actualization of Oodua People's Congress without any political undertone despite being a politician and aspired for two different political positions in Alimosho Local Government.
He said the appointment has nothing to do with politics and urge all OPC members not to betray the struggle of the group "so that we can achieve our goal."
"I want to thank Aare Iba Gani Abiodun Ige Adams, the 15th Aare Ona Kakanfo of Yorubaland for this great honour and his believe in me. I promise not to disappoint him and the entire members of OPC," Dr Ewenla stated.