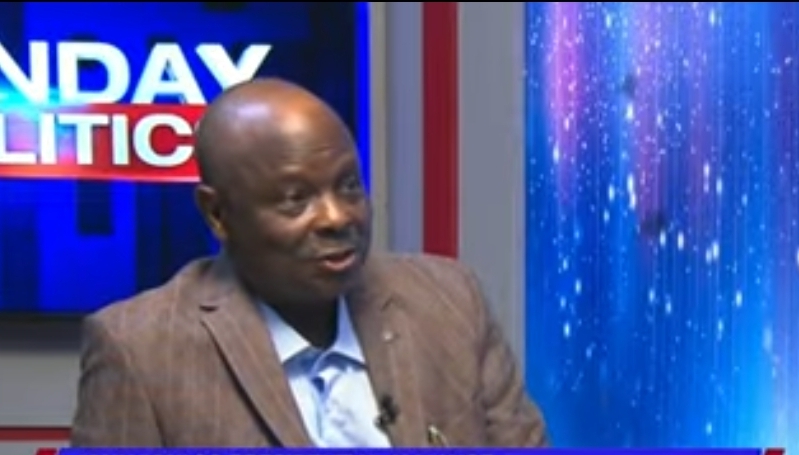 2023: I Believe The Alliance With Peter Obi Will Happen – Kwankwaso
Presidential Candidate of the New Nigeria Peoples Party (NNPP), Senator Rabiu Kwankwaso, has expressed optimism that the alliance between the Labour Party (LP) and the NNPP will happen.
Peter Obi and Kwankwaso have been in talks since they both emerged presidential candidates of their parties.
On Saturday in Gombe, Kwankwaso had said the merger talk did not succeed over indecision on who should be the presidential candidate.
When he appeared on Channels Television's Politics Today on Sunday, Kwankwaso said the NNPP is facing some challenges in its discussion with Labour Party as a result of external influences.
"There are some challenges we are having, especially from the side of the Labour Party itself, there are so many influences, some on their side, the positive and the negative side. We have a situation today where some people who are in other parties are also influencing the decision of that party which I believe is not good for the party."
"There are so many modalities that can be worked out, it's just a matter of getting the right calibre of people to sit down and look at the situation as it is.
"The major issue as it stands today is who will become the president and who will become the vice president. I believe this is the time really to advise especially those who are behind the candidate of the Labour Party that for me, I have seen an opportunity for the South East to be relevant in the next dispensation."