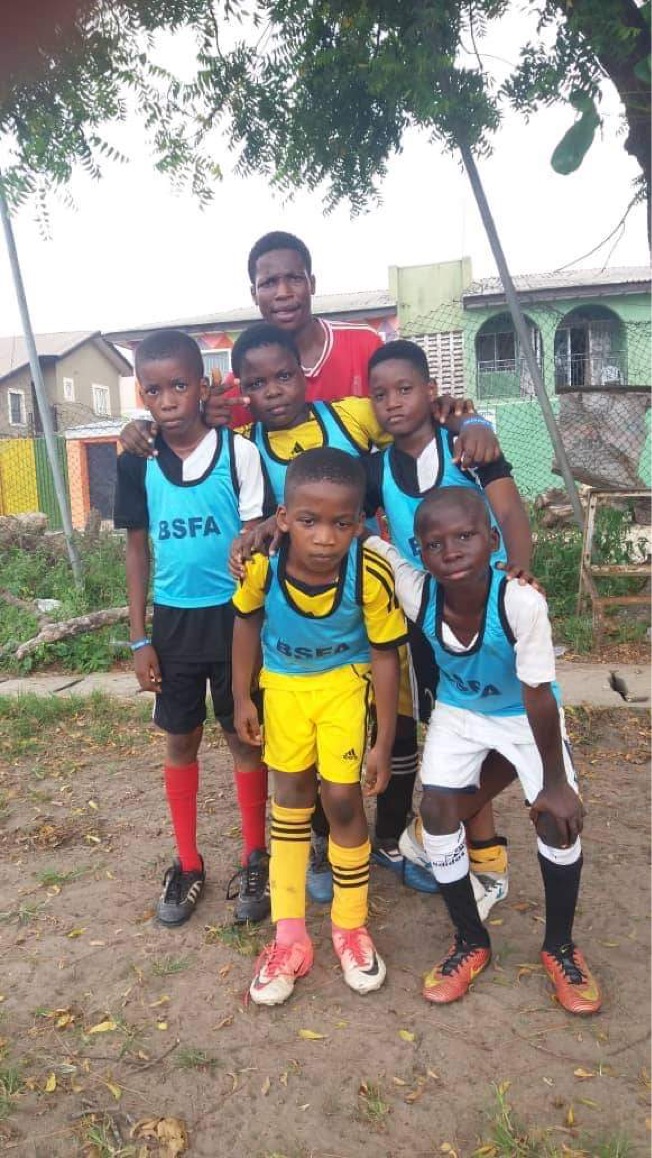 Argentina, Qatar For BSFA Mock W/Cup Final
December 14, 2022
0 Comments
Argentina and Qatar will on Saturday, 17 December battle for who wins the U-17 Bright Stars Football Academy, BSFA, 2022 Mock World Cup. 
The game holds at the First Bank Sports Complex, Satellite Town, Lagos State, Nigeria.
To book their place in the final, both finalists pipped last placed France. Qatar recorded a 6-4 victory over France, while Argentina thrashed the whipping boys, France 6-1.
The final match in the U-13
category will be between Senegal and Brazil. Senegal defeated England 3-0 in their first group match, while Brazil pipped the English 1-0.
Winners of the U-10 category will be decided after the Semi-final matches, involving Brazil and Argentina in the first game .The second match will see Ghana trade tackles with England.
Winners of both ties proceed to the final. In the U-8 cadre, Brazil confront England in the first Semi-final match, while Qatar will know their does after the game involving France and Senegal.