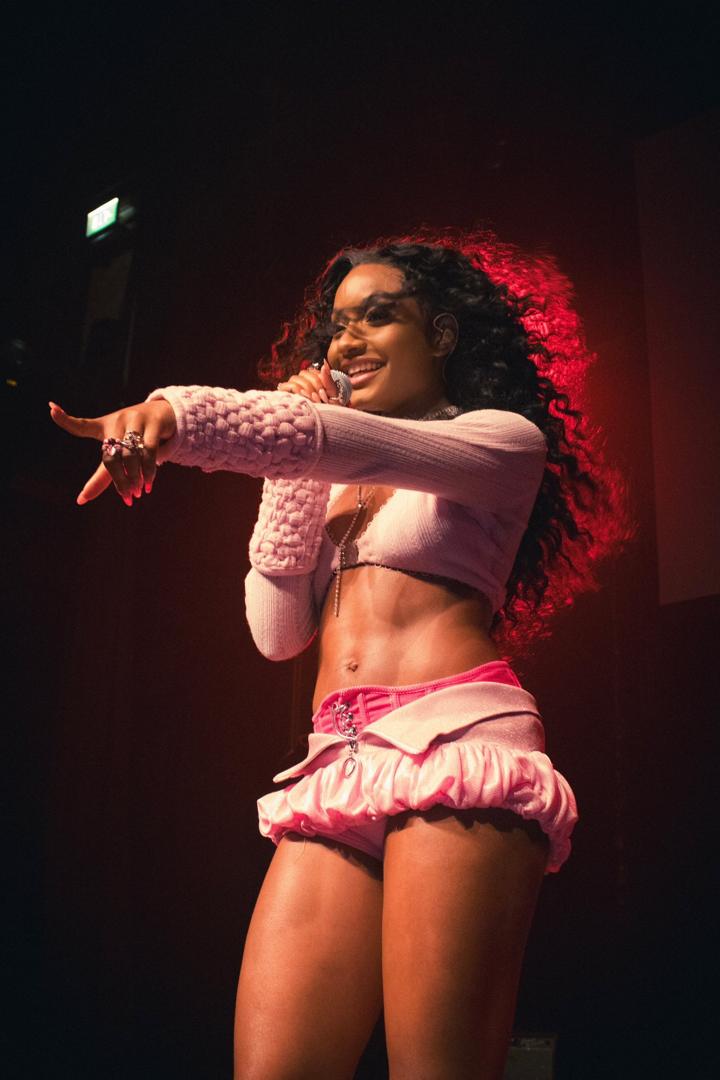 'Bunch of useless men' –  Ayra Starr slams netizens criticizing her 'skimpy' outfit 
November 6, 2023
0 Comments
Nigerian singer, Oyinkansola Sarah Aderibigbe, better known as Ayra Starr, has slammed some of her followers for their comments about her skimpy outfit in a show in Stockholm, Sweden.
Some of the singer's followers on Twitter (X) took offense when the 'Rush' crooner posted pictures and a video from the performance in which she was seen wearing a little pink skirt with silver accessories and a pink long-sleeved crop top.
The singer, responding to comments on her X page on Sunday, called them "bunch of useless men", making it clear that she doesn't cater to men with her wardrobe choices.
She went on to say that all she does is for girls, including herself.
She wrote, "A bunch of useless men in my CS telling me what to wear and what I shouldn't, shey e ni ise ni? MF clout chasers.
"Like I said everything I do is for the girlies and stay the fu#k away you are not the target audience!" Disgusting.
"Btw I don't care at all, I'm just pointing out how stupid they look from here incase they're not aware 🤭."