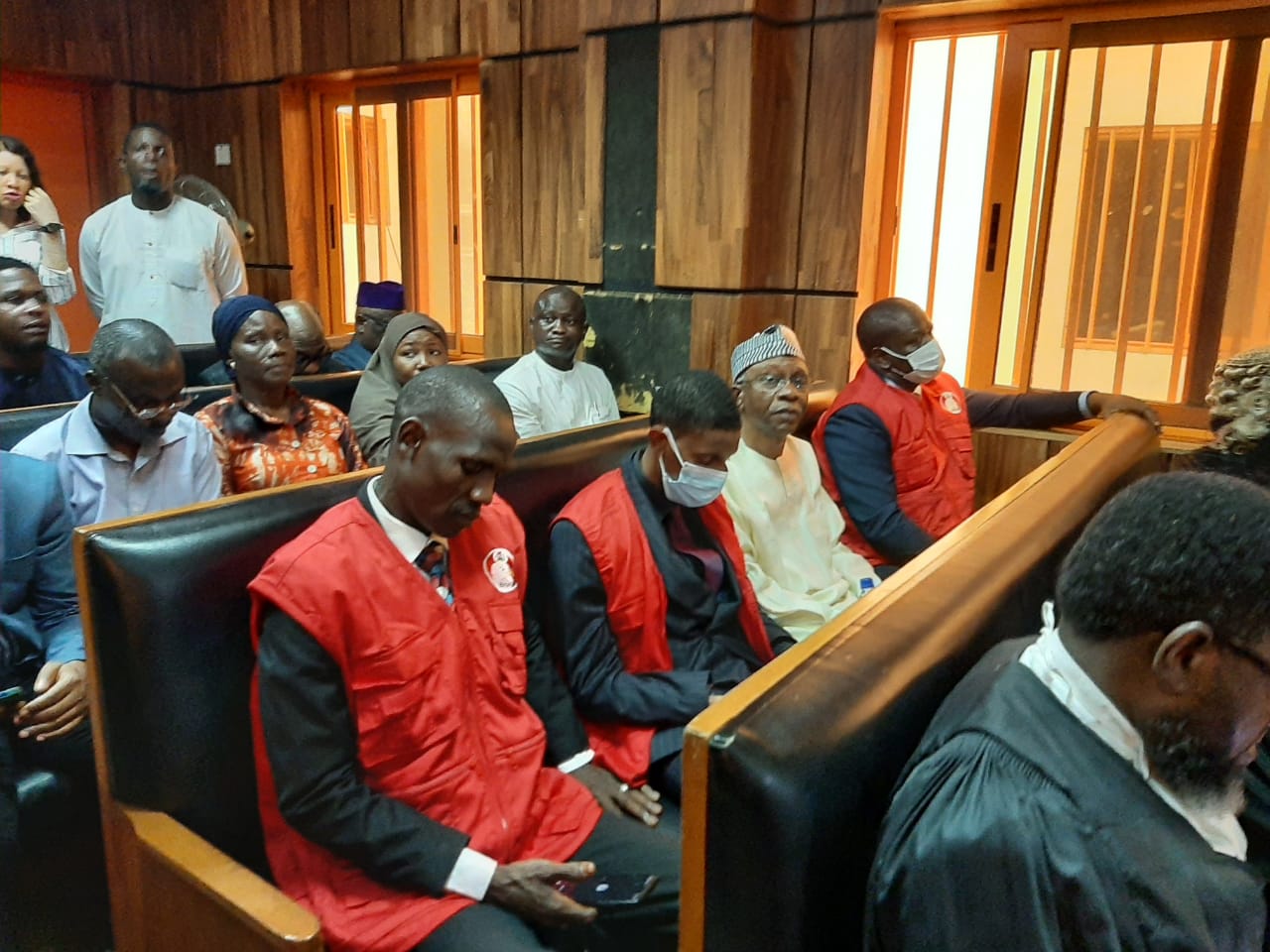 Court grants Emefiele bail
November 8, 2023
0 Comments
Justice Olukayode Adeniyi of the Federal Capital Territory High Court has granted the former Governor of the Central Bank of Nigeria (CBN), Godwin Emefiele, bail.
The judge ordered that Emefiele be released immediately to his lawyers, who were charged with the responsibility of producing him in court for his arraignment next week or at any other day.
According to the judge, the ex-bank chief must also deposit his travel documents before the chief registrar of the court, pending his arraignment.
The judge also pointed out that there must be an end to detention, without trial.
The court must also not overlook the fact that he has been in detention for 151 days and the Federal Government and the Attorney General of the Federation must abide by court order.
The substantive motion on notice as well as the preliminary objection, were adjourned to November 17, 2023 for hearing.