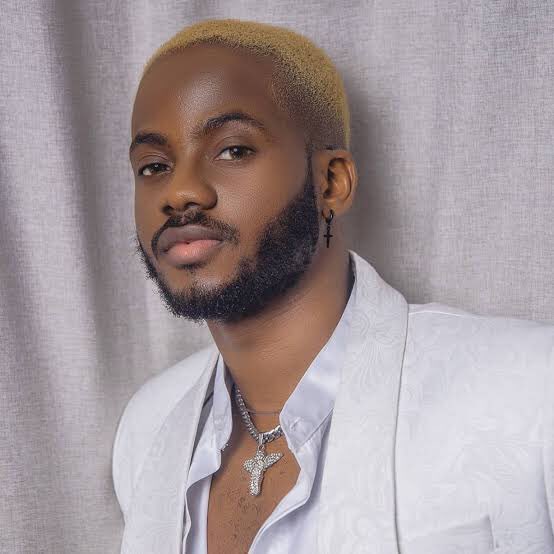 Hard to stay sane, clean in the music industry – Korede Bello
September 22, 2023
0 Comments
Singer Korede Bello has said it's difficult to stay sane and clean in the entertainment industry.
He made this known in a post via his X handle #koredebello on Thursday.
He wrote on how challenging it is to stay mentally sound and sober in the entertainment industry.
According to him: "People don't understand how hard it is to stay sane in a seemingly crazy industry. It's even harder when you choose to stay clean.
"So if you want to help an artiste stay alive, contribute to their mental health, support them while they're still here with whatever you have, even if all you have are your kind words.
"You may not love their art, but you can choose to love the soul of the artist in the human being."