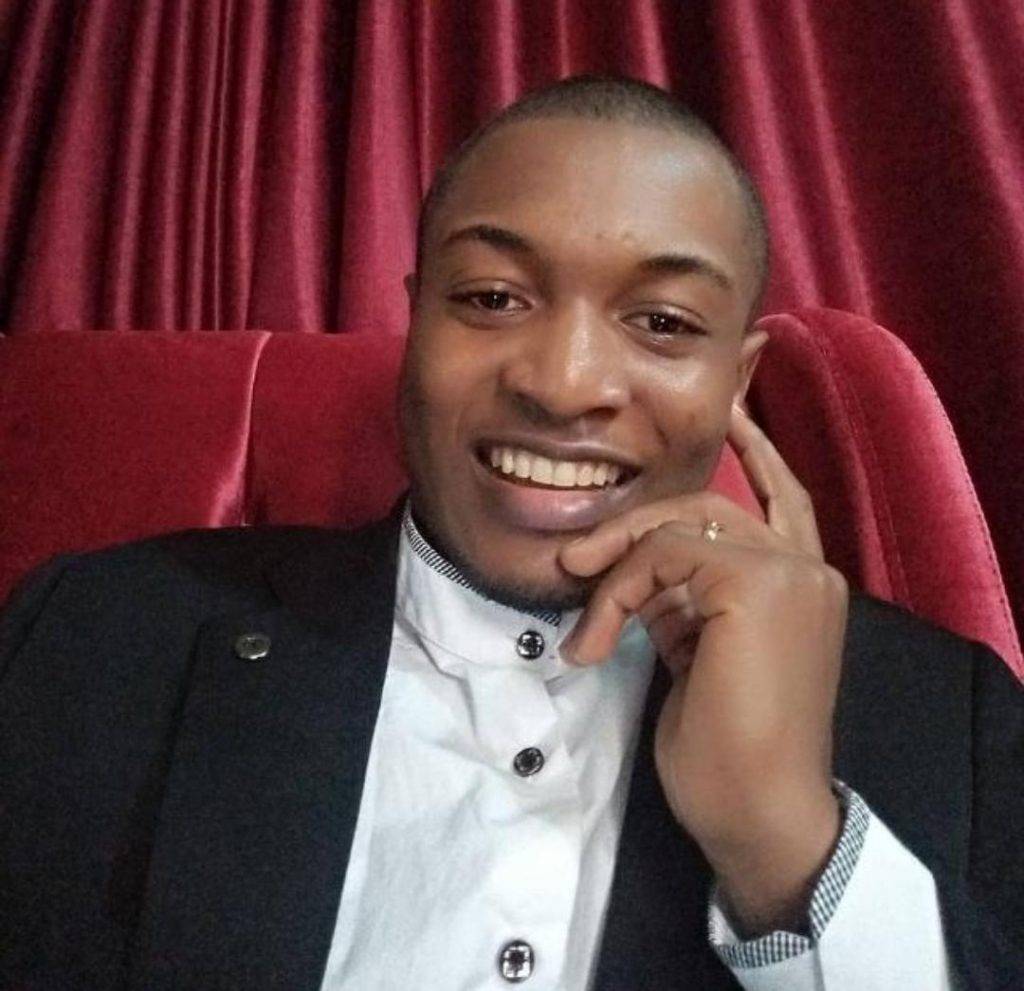 KADIFF to hold first series of film summit in partnership with Afristar Media
The Kaduna International Film festival (KADIFF) will be holding its first series of film summit in partnership with Afristar media. The first state to host this northern film summit is Kano state.
Audu Kashim Israel the founder of Kaduna International Film festival disclosed this earlier today to the media he noted that Kano state will be the first state because it has the large market and pratitioners of northern films although other 19 northern states have practitioners who are making films and we will reach those states Audu said.
The CEO Afristar media Mr Abdulrasheed Bello Jjcskillz have said this is what he does all his life now that he is in the North and Kano been where he grew up he will do his best to look at areas where the northern film industry popularly called "Kannywood" need support and make his contributions.
Both the founder of Kaduna International Film festival and CEO Afristar media have identified Marketing, funding, copyright, training and retraining among others as issues the creative industry in the North are faced with. We shall bring in resource persons experienced in various fields including marketing (both cinema, Netflix and online) during the summit.
In view of this the summit will be held on the 21st and 22nd June 2023 in Kano state Nigeria ahead of the 6th Kaduna International Film festival scheduled to take place from 22nd to 26th August 2023, Kaduna state. The summit will conclude with a talent hunt (Kano Auditions). Dr. Ahmad Sarari National president Motion pictures practitioners association of Nigeria MOPPAN have assured his full support for the summit. The event will hold at Kannywood hall,
Plot C-2 Muhammadu Buhari Way, Tudun Yoka, Kano state Nigeria.
For those who wish to partner can contact the Kaduna International Film Festival team or our social handles.