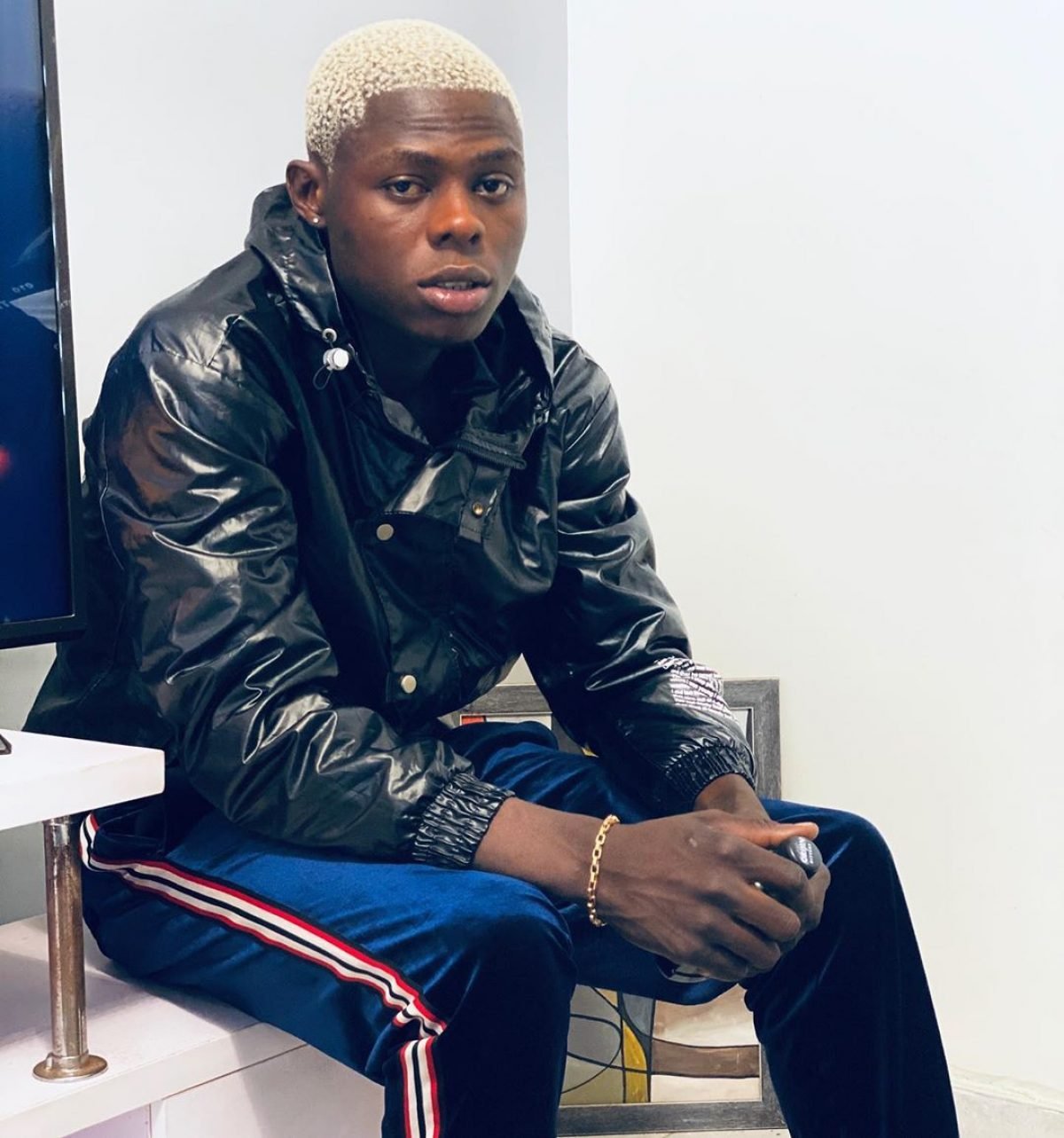 MOHBAD: When Talent Is Not Enough
September 17, 2023
0 Comments
By Akeem Busari
The death of Nigerian singer, rapper Ilerioluwa Oladimeji Aloba, popularly known as MohBad has continued to generate mixed reactions amongst music fans and concerned Nigerians on the social media.
I am pained, sad and truly unhappy with the unfortunate circumstances that surrounded his death. More than being a music aficionado, I am a human being and a father, too.
Let me tell you this, most of the top rated Nigerian musicians today, had a somewhat privileged family backgrounds. We know the history of Davido and his affluent Adeleke family. Wizkid that I knew from way back in my hood at Alaba-oro, in Ifelodun LCDA, where his father, Alhaji Balogun was our political leader, was never a street boy or a pauper.
And for many who don't really know Burna Boy, he wasn't from a poor family, too. His grandfather is the great music writer and celebrated journalist Jahman Anikulapo, who was also Fela Anikulapo-Kuti's manager. Burna Boy, grew up with so much influences. These aforementioned artists enjoyed parental and family influences. And it's reflective in their lives and careers.
From the other side of the divide, came the likes of late Dagrin, Olamide, Zlatan, QDot, Naira Marley, Zinolesky, Portable and yes, the late MohBad.
These are guys who stormed the music industry from the streets, buoyed by innate talents, drive, passion and determination. They saw music as their getaway from poverty.
The needs to belong and associate with the big boys in the music industry, made many of these young and highly impressionable artists join the bad gangs, go into cultism and do drugs.
I remember my days as an entertainment writer with Guardian Newspapers, working with the late Cletus Nwachukwu, a very good man (May God continue to rest his soul). I can recall having funny, but interesting encounters with some popular and up and coming artists back then.
Some of these musicians are unbelievable in their quest for stardom. They are ready to give an arm or leg to become popular. Some were ready too, to pay any amount of money just to be in the news, negative or not. A particularly famous artist once approached me to do a 'fake' story on him to stir controversies and of course, regain the attention of the public once again.
For the greyhounds in the music industry, your talents might get you the attention and patronage of the music lords and label owners, but that's never enough. You need more than sheer talent. You need a very experienced person to manage your career and life, on and off the music scene.
From stories and snippets gathered in the media spaces, it showed that late MohBad was depressed, frustrated and unloved. It showed clearly that more than music, he was practically empty and lonely. He needed love, attention, support and trust of his friends, which he seemingly didn't get, and obviously, drugs became his companion.
I advise us all to also make time to reach out to our families and friends, no matter, how rich, big, and successful we might have become in our careers. Family is invaluable. We should never substitute family for anything. Not even that excuse about a wicked uncle or that witch auntie, should stop you from craving their love and also supporting them at all times.
MohBad was talented. But it wasn't enough.
As parents, I pray that may we not witness the deaths of our children.