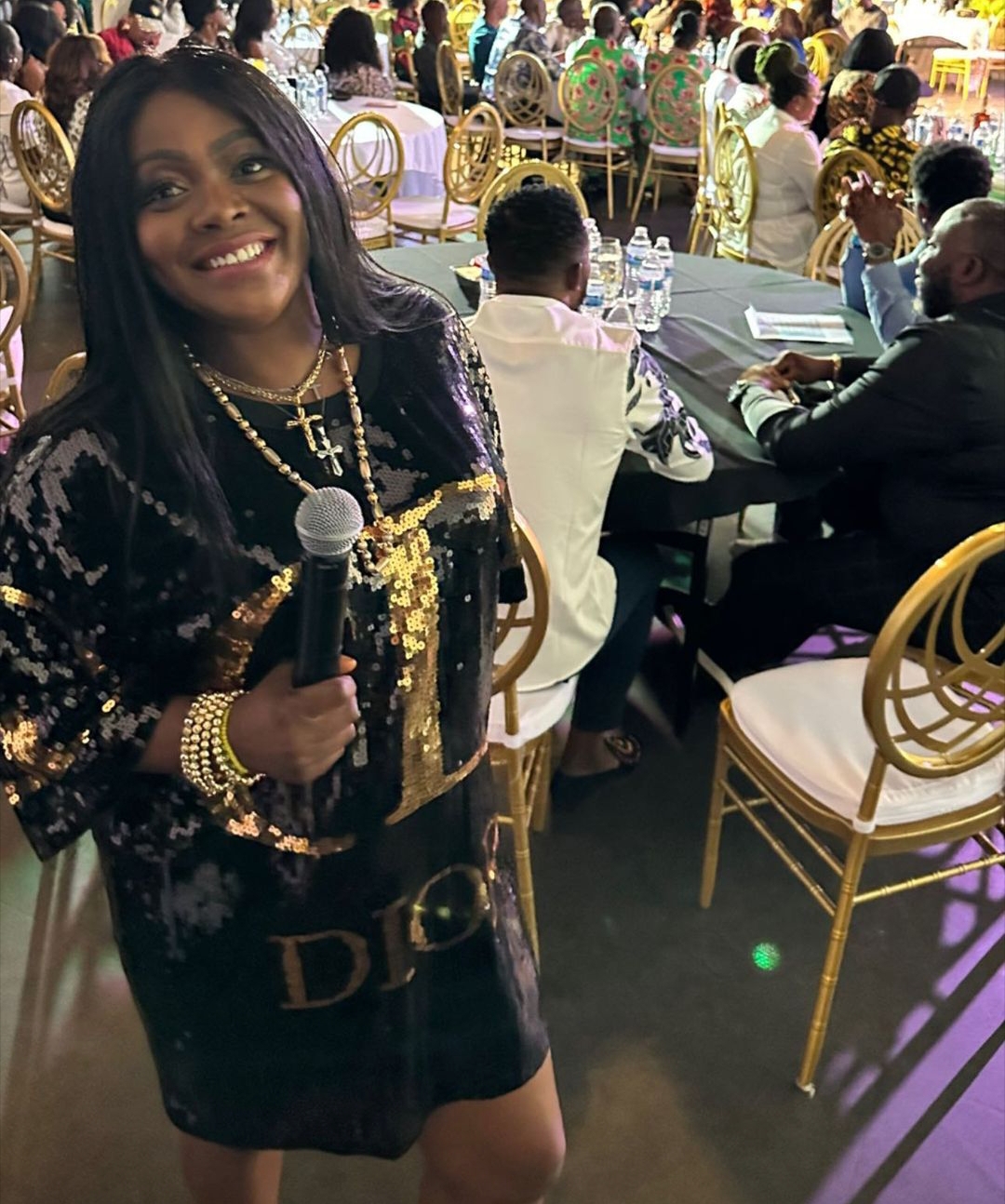 My aunties called me Bastard over being born out of rape – Helen Paul 
November 11, 2023
0 Comments
Nigerian comedian Helen Paul, popularly known as Tatafo, has revealed how she turned rejection into a power force that changed her life after being born out of rape.
She made this known in a post on her Instagram page on Friday, as she discussed the stigma of being born out of rape, which caused her aunts to repeatedly remind her that she was a bastard.
Helen further urged her supporters not to be discouraged by rejections, noting that she had progressed from a comedienne to a professor in the United States.
Her words: "Never feel rejected; believe it to be your power force. From a comedian in Nigeria to a professor in the USA What a story! Please be alive to tell your story too. All things will work out."
"Some of us cannot take rejection; some of us do not know that the words we say can make someone feel rejected forever, but in the way it worked for me, it was different from what Yoruba call akanda omo (a special child).
"You must have heard before where I shared on a stage that I was born out of rape and grew up with my great-grandmother.