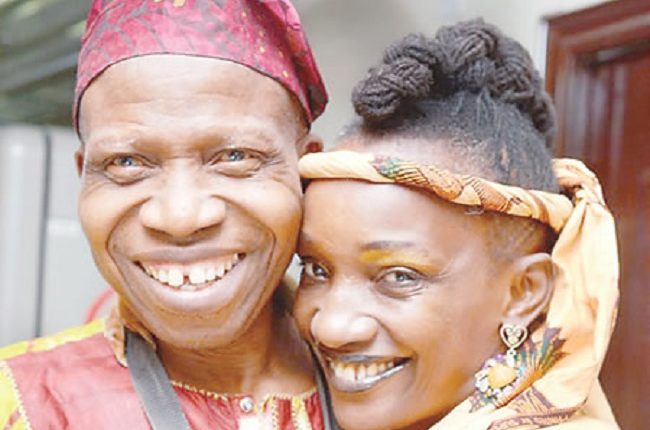 Orlando Julius Died In My Arms ―Wife
April 15, 2022
0 Comments
The wife of the legendary highlife-cum-jazz musician, Orlando Julius Ekemode, Latoya Aduke, has said that her late husband gave his last breath peacefully in her arms.
According to Latoya, the veteran musician passed on Thursday night naturally in his home in Ilesha, Osun State.
Speaking to Tribune Online in a phone conversation, Latoya said, "Orlando has gone oh," and she sobbed.
"He died in my arms at night. I thank the Lord," she wept.
The musician, aged 78 years, had been hale and hearty for some years, but inactive to perform live as usual since 2020.
The renowned saxophonist was known for his exceptional stage performance and his relevance goes beyond four decades and in three continents; Europe, North and South America, and Africa.