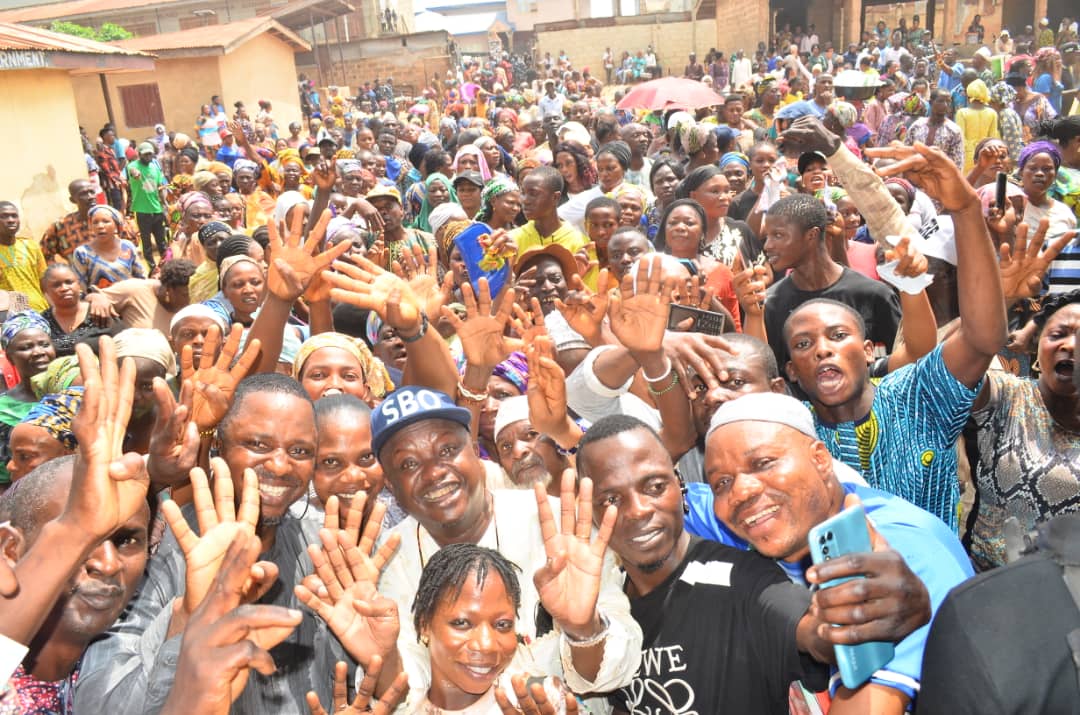 Oyetola's Primary Election Victory; The Party has spoken —Sen Omoworare
February 20, 2022
0 Comments
Senior Special Assistant to President Muhammadu Buhari on National Assembly Matters, Senator Babajide Omoworare said the outcome of the February 19 Primary election of APC Osun State is both an indication of the popularity of Governor Oyetola in the Party as well as the strength and indivisibility of APC in the State.
In his congratulatory message, which was made available to the press in Ile-Ife after Governor Gboyega Oyetola was declared winner of the Osun APC Primary election, Omoworare congratulates Oyetola for this well won victory and also thanked party members for speaking decisively and in unison as shown by their impressive turn out, massive support for the Governor and good conduct during the election.
Omoworare further implored the party members not to lose focus on the July 16th 2022 gubernatorial election. As a party, I rejoice with us for the success of a peaceful, free and fair primary election. However, it is not yet Uhuru, it is time to close our ranks and face the task ahead as a party, he said.
"I am appealing to all party members regardless of the divide with which we went into the primary election to come together and let us plan towards the bigger victory. As a party, we must accept the outcome of the election with the spirit of "no victor, no vanquished". This is time to allow the overall party interest guide us, " Omoworare said.