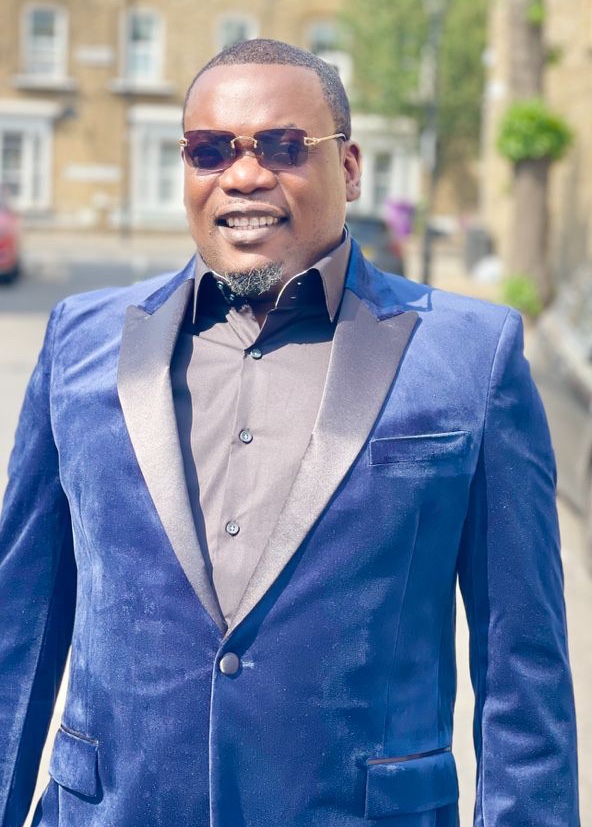 Segun Sky Akinyemi emerges Caretaker Chairman PDP UK (SW)
Consequent to the end of tenure of the outgoing Exco, the People's Democratic Party, United Kingdom South West caucus has appointed a new caretaker chairman in the person of Hon Segun Akinyemi A.K.A ( SKY).
The appointment takes immediate effect and an inauguration date would be announced soon.
Akinyemi who hails from Modakeke, Ife East Local Government Area of Osun state is a founding member of the South West caucus in the UK and has contributed immensely to the growth of PDP both in the Uk and his community in Nigeria.
A very loyal party man, he is reputed to have worked assiduously with previous chairmen like Late Mobolaji Walker and Otunba Yomi Fakorede and also played major roles in terms of fund raising in support of PDP candidates in Nigeria.
He will be taking over the mantle of leadership from Hon Babatunde Akinbami the incumbent chairman and has promised to re-unite all aggrieved members and reposition the party pending the time when new elections would be conducted.
Segun Sky as he's fondly addressed by friends and associates attended Buckinghamshire New University UK where he studied Advertising and Promotions management.
An astute businessman, he also practices in the UK as an Independent Publicist and Entertainment Mogul where he presides over DE-SKY MULTIMEDIA, a Public Relations Outfit.
Akinyemi is married with kids.