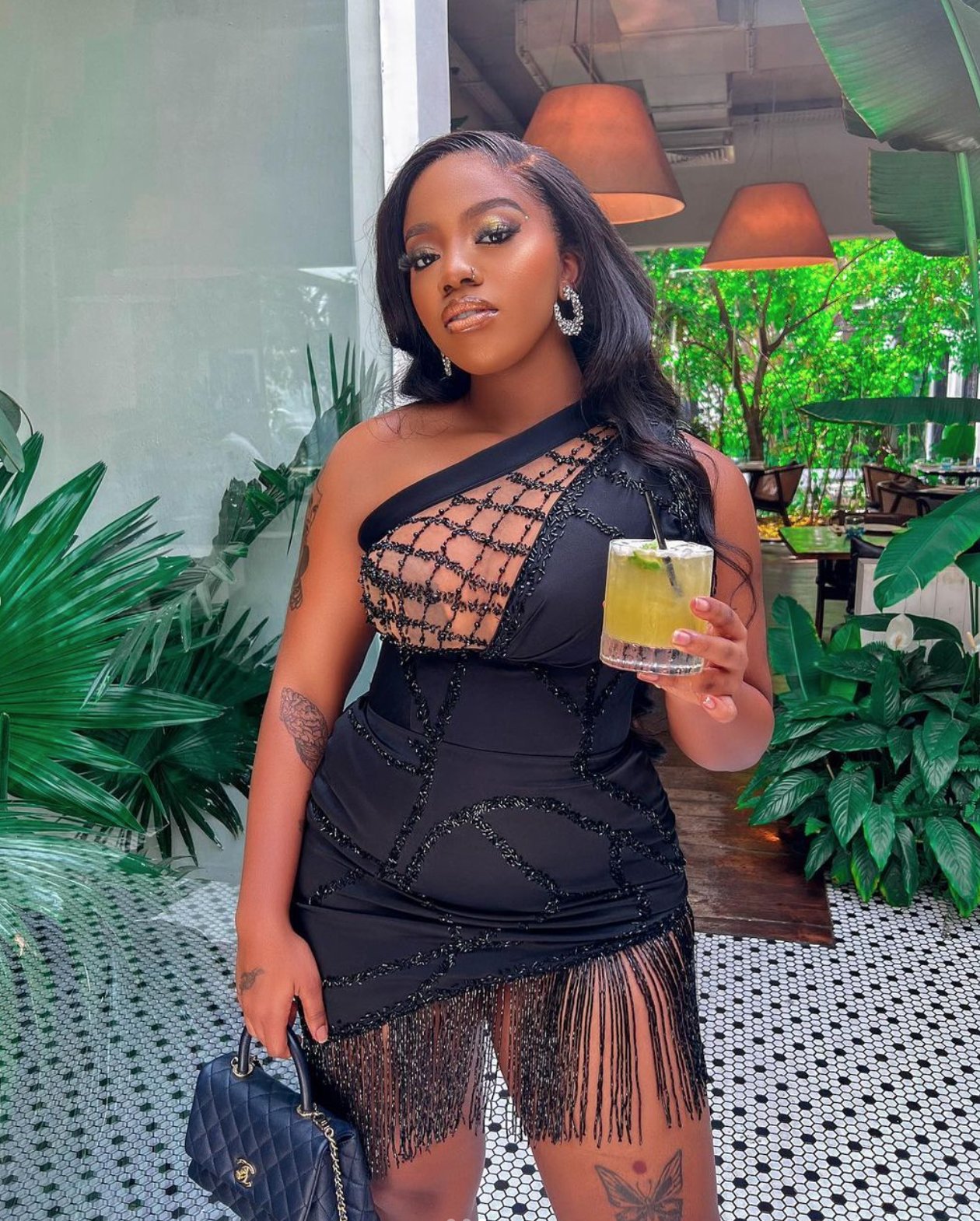 'Shut up loser', BBNaija's Angel slams Nedu for slut shaming women
January 25, 2023
0 Comments
Former Big Brother Naija housemate, Angel Smith, has reacted to On Air Personality, Nedu's assertion that many ladies get on BBNaija reality TV show to sell 'Kpekus' (Nigerian slang for female sex organ).
According to the reality TV star on her Twitter page, contrary to what Nedu said, many women have come out of the house to become actresses, start businesses and build a solid brand.
Angel wrote, "This is all so old and boring. I don't know why men can't just mind their business.
"So many women have come out of big brother to become actresses, start businesses and actually have a solid brand but because y'all are so misogynistic and uninformed, you say rubbish.
"Every time it's a man in the industry slut shaming women, you're over 40. If you want a sugar daddy, then maybe get one. Nobody is stopping you.
"Look how happy he's saying it. You people will shame women for having consensual sex and be surprised when men sexually assault women.
"Men are very jealous of women because I don't understand why you're upset about a grown woman's vagina.
"That's why blogs thrive on bringing down the women in big brother, some of the most hardworking people I've met, especially the ones you guys slut shame a lot, shut up losers.
"Like this topic pisses me off so much, then you people will come online and say "Nawa o, so she fucks for money and she's oppressing us, don't believe everything on social media" nobody is oppressing you, my dear, you're just a jealous rat."