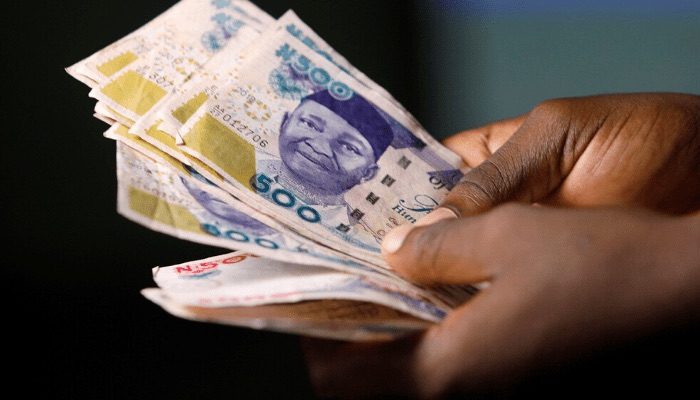 2023 elections: Expert tasks investors on long-term investment strategy
By Ginika Okoye
Ekanem Etim, an Assistant Vice-President with DLM Advisory, has advised investors to approach investing from an overall portfolio perspective and create a workable blueprint to be followed in the long-term.
Etim said in a statement on Tuesday, that most investors usually pondered on the best investment strategies to adopt, especially in an election year.
She explained that in 2015, the Nigerian stock market witnessed a 10-day stretch of gains, upon the announcement of President Muhammadu Buhari's win on grounds of possible anti-corruption interventions.
The vice-president said that decisions on whether to buy, sell or hold assets, currency pairs and other financial assets were currently top on the list of most investors.
Etim advised that investment plan should allocate ones' portfolio to different chosen asset classes; financial assets – stocks, bond and alternative assets such as real estate.
"You should maintain the discipline to strictly follow your investment plan and approach this without sentiments.
"Market cycles will fluctuate with policy changes, economic conditions, and other events during your investment horizon.
"In this period, endeavor to keep to your investment plan since it is a long-term strategy.
"Therefore, the elections should not influence your long-term investment strategy," she advised.
DLM Advisory is a subsidiary of the DLM Capital Group, a Development Investment Bank (DIB) that provides innovative solutions to economic and social development problems.