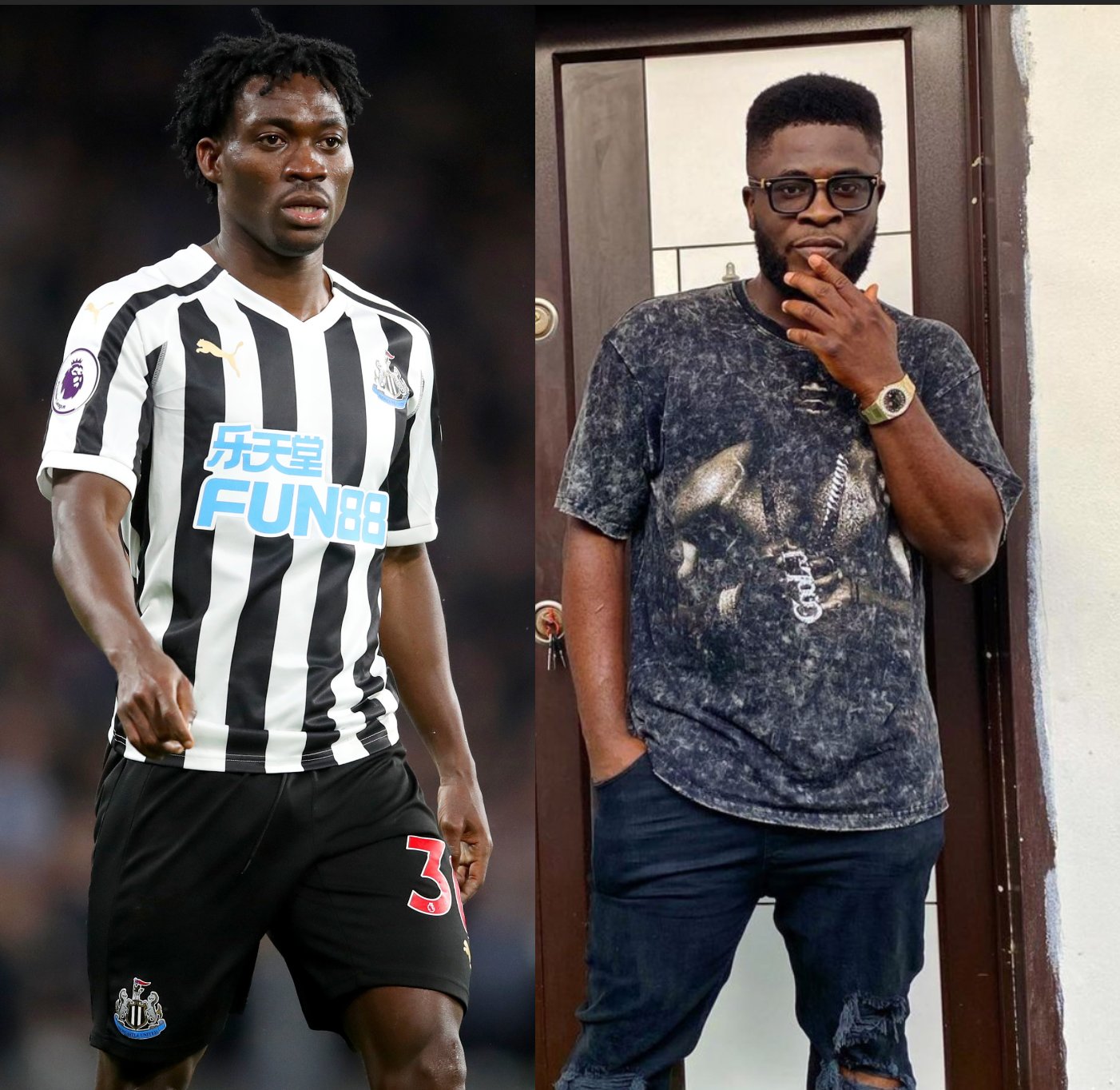 Christian Atsu paid my fees till I graduated — Comedian Craze Clown
February 19, 2023
0 Comments
Nigerian comedian and Skit maker, Emmanuel Iwueke, popularly known as Craze Clown, has revealed how late Ghanaian footballer Christian Atsu paid for his school fees until he graduated.
The skit maker said the footballer had been supporting him as far back as 2015 and when he lost his father.
Craze Clown on his Twitter page wrote, "Christian has been supporting me from way back in 2015.
"When I lost my dad, he reached out and offered to pay my fees till I graduated and he did. You've been a great friend of mine, Chris, and I will surely miss you. I really can't hold back the tears. Rest well brother."
The body of the former Ghana international Christian Atsu was found after a devastating earthquake in Turkey, local media reported Saturday, quoting his manager.
Atsu, 31, was caught up in a 7.8-magnitude quake that rocked Turkey and Syria on February 6, killing more than 43,000 people in both countries.