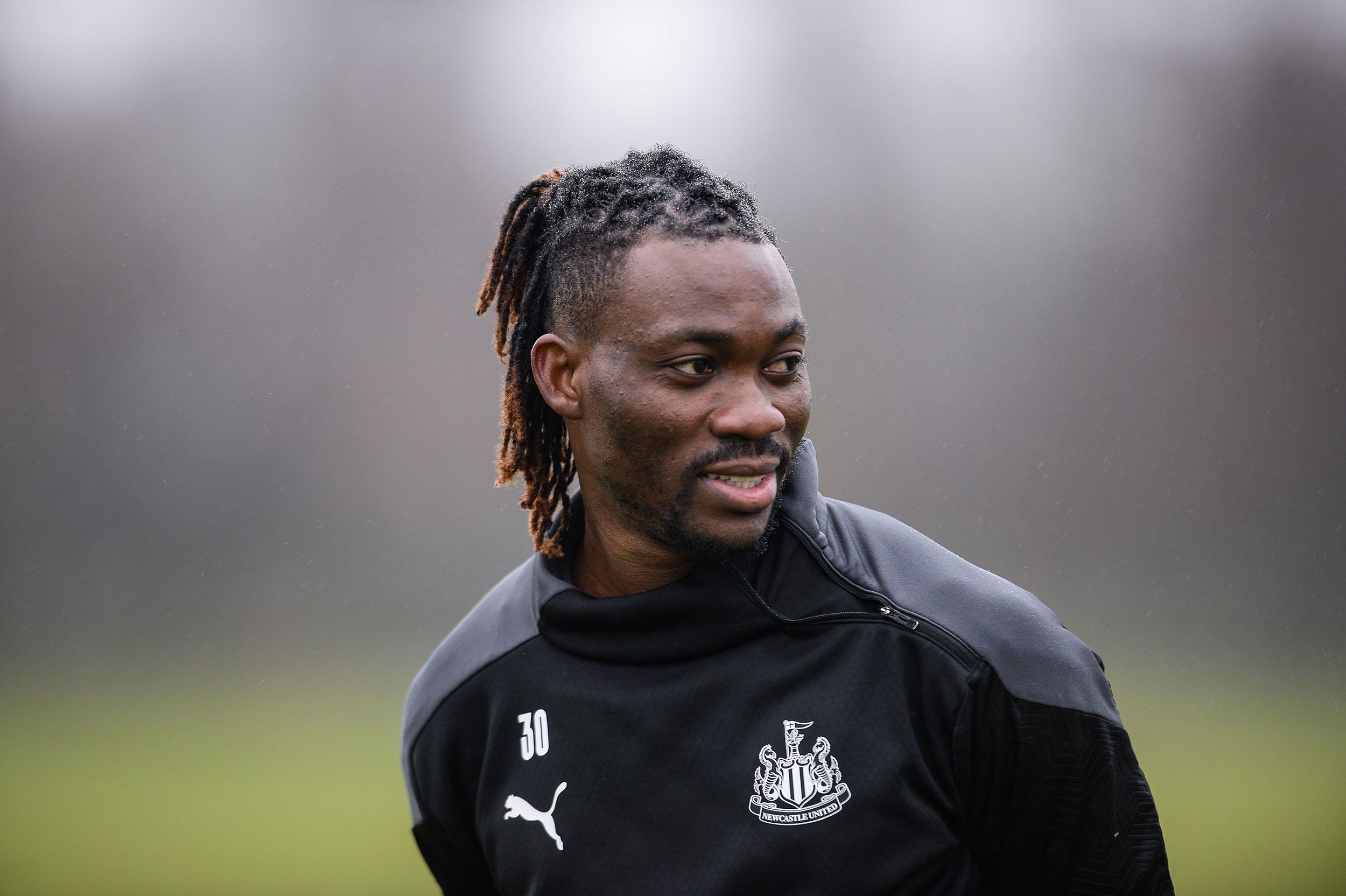 Five Things To Know About Late Footballer, Christain Atsu
February 19, 2023
0 Comments
Ghanian International footballer, Christain Atsu, has been found dead after a devastating earthquake in Turkey.
His manager in Turkey, Murat Uzunmehmet, told DHA news agency on Saturday that his body had been found under the rubble in the Turkish southern province of Hatay.
Below are five things to know about the late footballer, Atsu:
Christain Atsu, who is from Ghana, was born in January 1992.
Atsu, who began his football career in Porto, was signed by Chelsea and eventually by Newcastle.
He won player and goal of the tournament at the 2015 Africa Cup of Nations.
Atsu got married to his wife, Marie-Claire Rupio, in 2012 and had three children, two sons and a daughter.
Before his death he was currently playing for Hatayspor and the Ghana national football team as a midfielder.