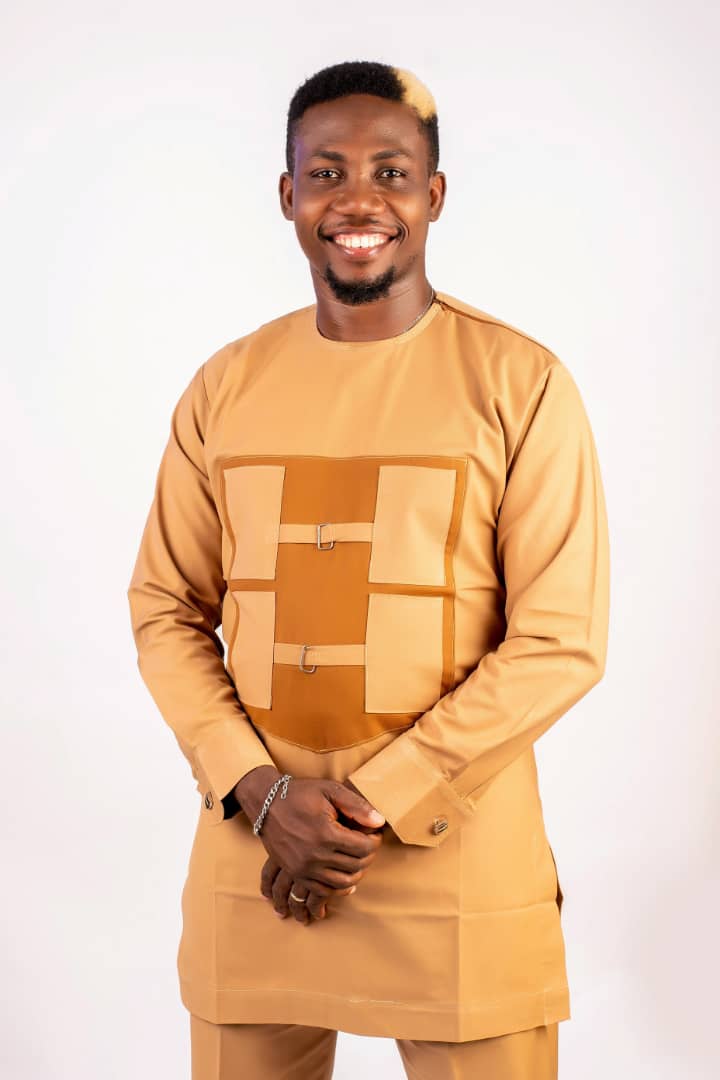 How meeting Helen Paul inspired my career — Afolabi Olayinka-Bello
April 24, 2023
0 Comments
Upwardly mobile Spoken Word poet, Afolabi Olayinka-Bello, has revealed how meeting star comedienne, Prof. Helen Paul inspired and lifted his career to the next level.
Afolabi, who has been adjudged the face of the rising influence of Spoken Word (Performance Poetry) in Nigeria, described Helen Paul as his mentor.
According to him, "as a Spoken Word Poet, I often describe what I do as 'taking measurements to tailor words that fit', so that thoughts can be ready-to-wear on peoples minds."
Famously called Bespoke Words by fans, Afolabi started his Spoken Word career in 2010 when it was just an art form he fancied and enjoyed doing for friends and families, before embracing it fully as a practicing entertainer in 2022.
"Of Course opportunities blew up way more in 2022 when I came under the tutelage and mentorship of my boss, Professor Helen Paul.
"Entertainment is simply defined as being able to get and hold peoples' attention in order to pass a message across -good or bad.
"To catch peoples attention, my boss (Helen Paul) uses comedy and I use poetry but the principles are the same and the wisdom/experience she represents as a creative and an academic really helped me to find a stronger footing in the industry," Afolabi stated.
He added that "Spoken Word gives you a unique opportunity to entertain and creatively lend your voice to issues in the society all at the same time.
So, I've had the privilege of standing in front of varying classes of audiences to both entertain and educate. From Churches, to Universities, to Corporate events."
Afolabi is a Public Administrator by training and has several Speech Coaching/Writing certifications in the bag. His greatest passion is to see people speak excellently, confidently and effectively whenever they have to speak. "This is why I started an initiative that trains young people to speak better and I run a business that has helped/coached politicians and CEOs deliver better speeches before their respective audiences," he noted.
He has performed at many big events, some of which include LANDWEY, JIMI TEWE Company's Next VOICES CONFERENCE, GREATER LAGOS FIESTA (Organized by the LAGOS State Government), LAGOS Finance Conference sponsored by EXNESS, DAYSTAR Church, Harvesters Church, LAGOS International Poetry Festival and a host of others.