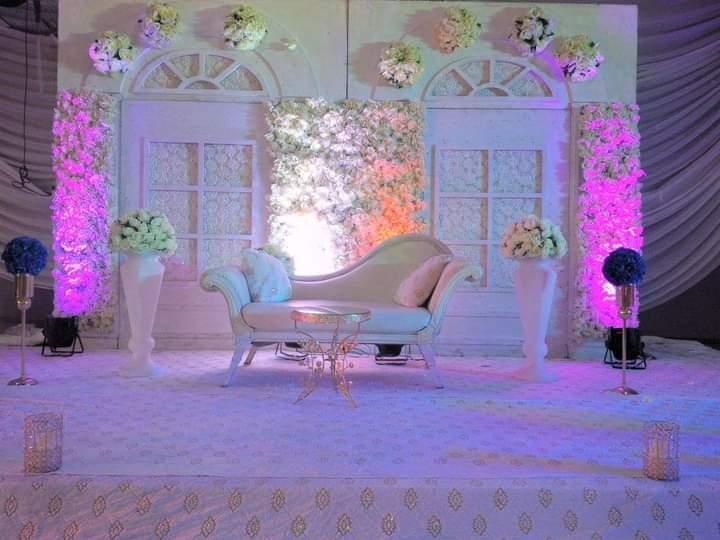 ULTRA-MODERN EVENT CENTER, ADONAI, OPENS AT OPIC
April 16, 2023
0 Comments
Holding of social engagements, religious events among others have long taken new and better dimension where such events are now held at posh and beautiful environments. While some neighborhoods in and around Lagos metropolis could be said to have been compliant of the new trend, some are also yet to have opportunity of such luxury.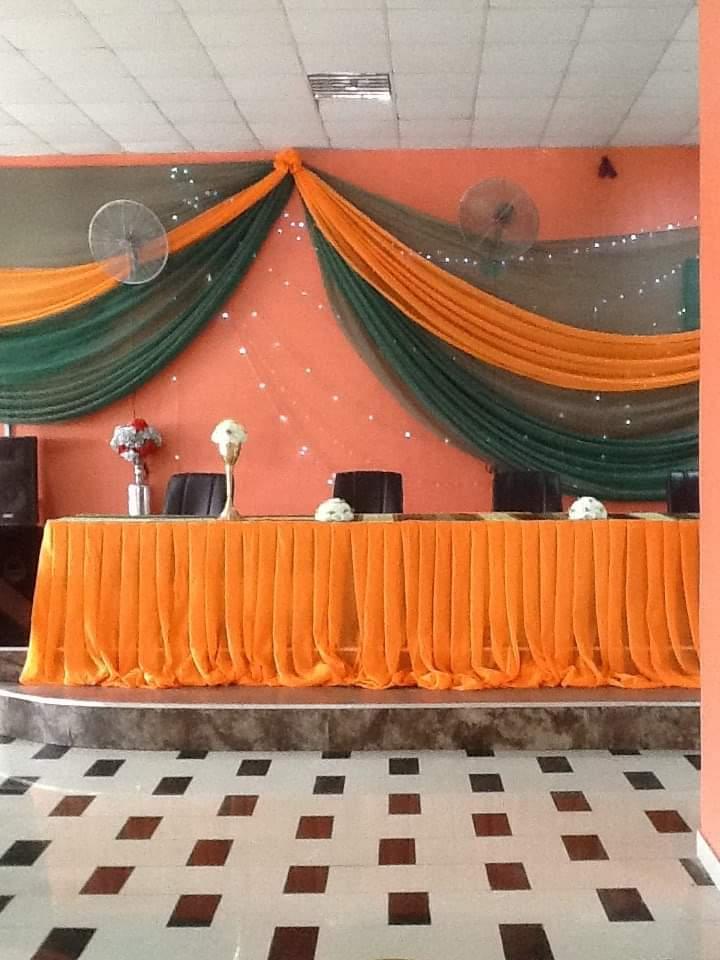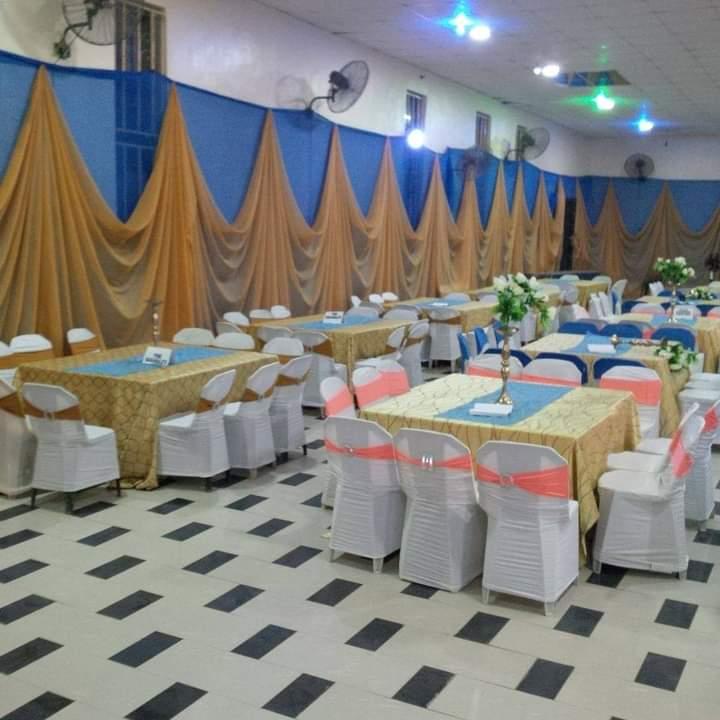 As for Opic, Isheri and environs, great times are here as every difficulties they may have been experiencing regarding lack of suitable venue for their events, can now be committed to the past, as exquisite and premium all new ultra-modern event center, ADONAI, has just berthed for the pleasure of the residents in that axis and beyond. The all new ultra-modern ADONAI, is a centre that was carefully designed to cater for events of various rage, while the comfort of the users was equally considered. These are factors that give ADONAI edge over others. With excellent atmosphere and good road network that connects it to Lagos/Ibadan Expressway; ADONAI is situated on Channels TV road, Opic Isheri.
ADONAI Event Center has spaces suitable for stage performances i.e drama, live band, fashion shows among others.
Planning the perfect event begins with choosing the right space. ADONIA boasts of the best venues for Birthday parties, weddings, engagements, dedications, funeral receptions and any other private event.
ADONIA also offers perfect place to host Religious services, including mid-week as well as any other special programs or events.
For Annual General Meetings, product launches, seminars, trainings, conferences, symposiums, corporate parties, award ceremonies and others, ADONAI no doubts is the best place to be.
ADONAI is also the right answer for a red carpet arena. It's sufficient to adding color and glamour to photo shoots of all sorts, prior to. Icing to this availability is multi-effect lights readily available to add spice.
Another excellent feature of ADONAI, is its spacious car park that could cater for lots of vehicles. The center also boasts of ATM gallery that makes access to cash very easy for event guests.