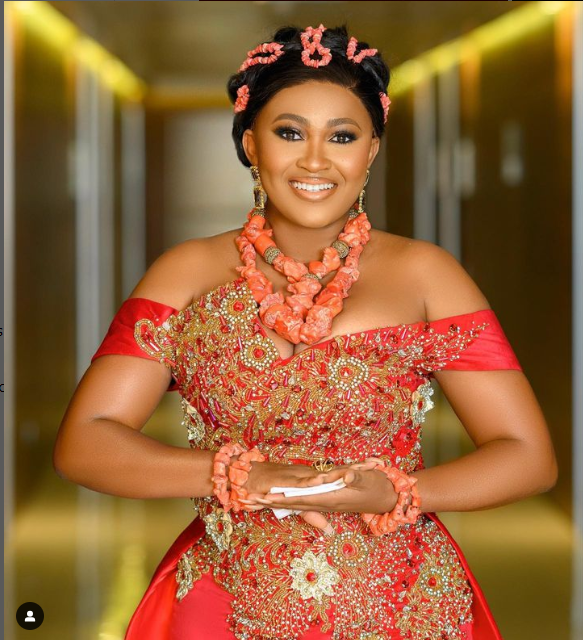 Mohbad: Asking a mourning woman to submit her son's DNA test is evil – MaryNjoku
September 23, 2023
0 Comments
Nollywood actress Mary Njoku has expressed her opposition to the request that Mohbad's wife undertake a DNA test on her son.
Recall speculations had gone widespread recently on social media of the paternity of the late singer's child.
While more details about the circumstances of his death continue to emerge, some Nigerians are advocating that a DNA test be carried out on Mohbad's child.
Mary Njoku on her Instagram page on Friday, joined the discussion to share her perspective, criticising those who suggested "a grieving woman should undergo a DNA test."
She wrote, "Asking a mourning widow to submit her son for a DNA test is pure evil. Haba! She just lost a husband! Lost a father to her child! She lost her helper and protector of over 10 years! Let her mourn in peace!
''If you can't support her, don't add to her misery! Small money don enter now, we are asking for DNA test. Just because she isn't rich.
''If her husband didn't doubt the paternity of his child, who are we to think otherwise? Abeg make una no let the dead para for una o! Don't frustrated his family!!!! Let's focus on getting #justiceformohbad."