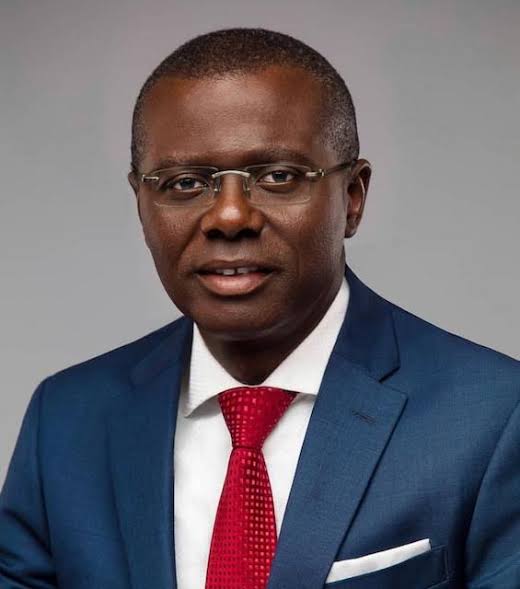 Remove Trucks On Mile 2 Road, Sanwo-Olu Orders Operators
September 23, 2023
0 Comments
Lagos State Governor, Babajide Sanwo-Olu, has said the government will not tolerate lawlessness from truck operators along the Oshodi-Apapa Expressway, by Mile-2 Road.
Sanwo-Olu made this known during a visit to the road on Friday.
Addressing some of the truck owners, Sanwo-Olu ordered them to remove their trucks from the spot they were parked as it has remained a source of concern for many who have to sit through the traffic these parked trucks generate on that road.
"That place is not a parking lot. I do not want to see anything there anymore.
"Your lawlessness will no longer be tolerated. Remove the containers alongside every other thing causing issues in this area," Sanwo-Olu ordered.